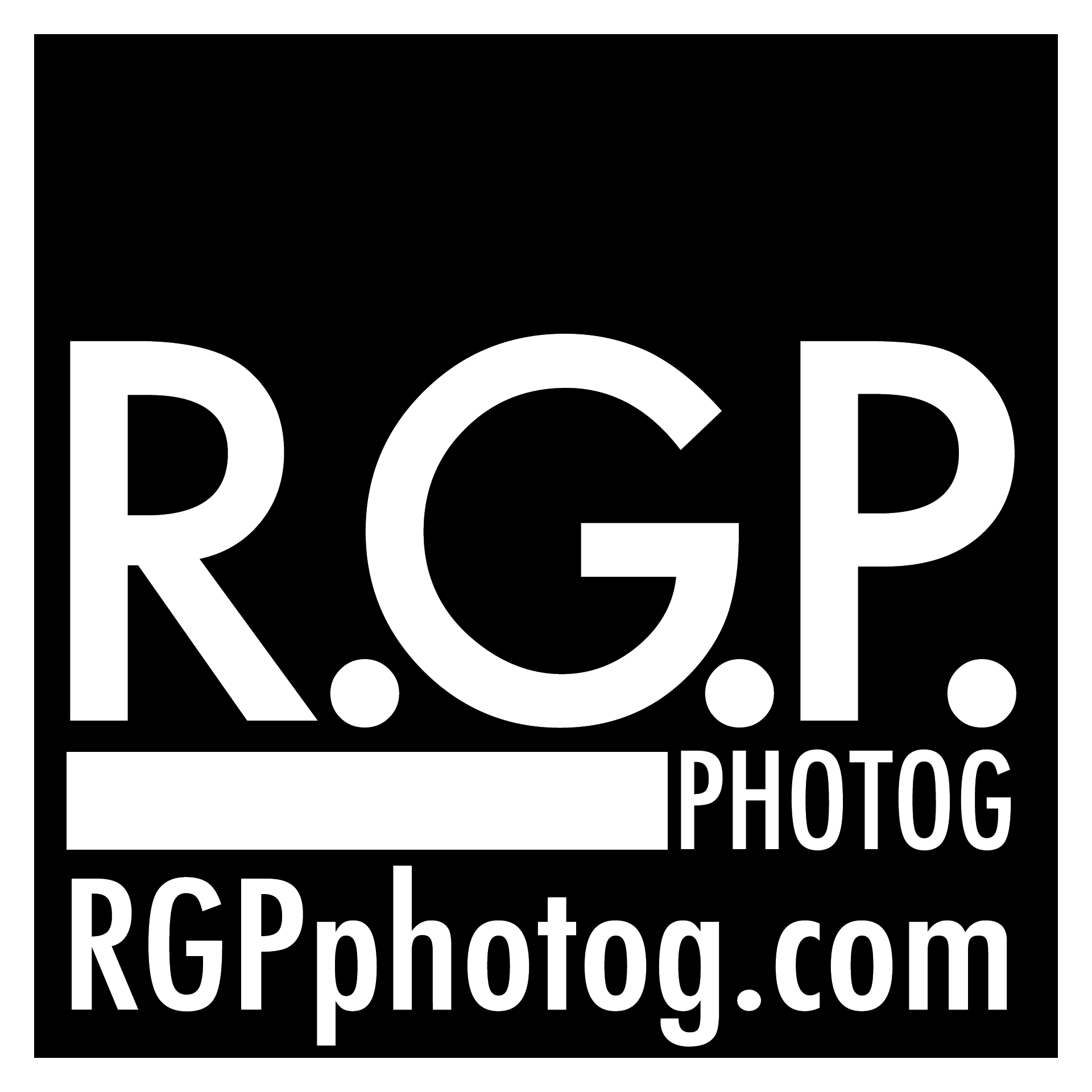 RGPphotog.com
---
PHOTOGRAPHER, Orlando Florida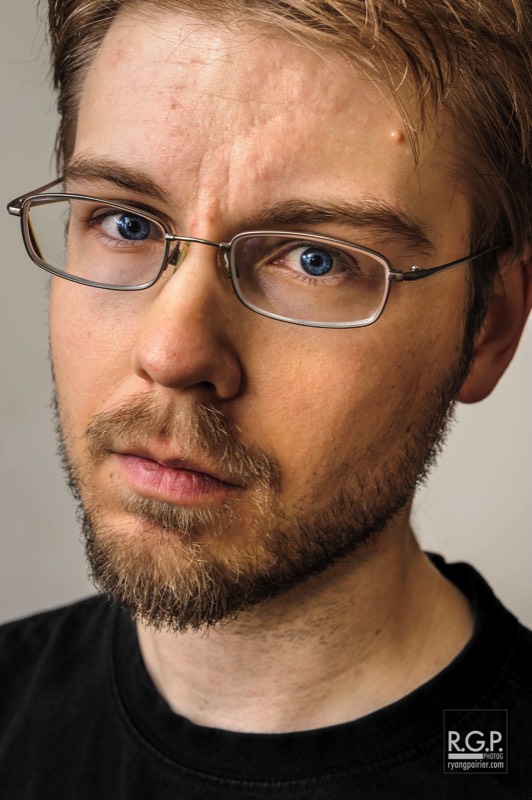 Freelance photog. Video production guru. Sparkling dry humor enthusiast. Fan of  Apple things, Animated GIFs, and fast, sporty cars. (Guilty as charged)
I'm a Maine native living in Orlando Florida. After getting my Video Production degree at Southern Maine Community College, I moved to Orlando In 2003 to pursue my film degree at Full Sail. I got bit by the photo during Full Sail's photography course, and soon bought my first film SLR. I ventured into the then-new world of digital photography with a Nikon D70, and been shooting digitally ever since

I especially love the commercial photography industry, as it shares many production similarities with film industry. In fact, I consider my style to be more cinematic then of traditional photography, as my influences derive from my favorite movies.

You can find me on Facebook, Twitter, and Deviantart.com. Just use the links towards the bottom left of this site. Or send me an email through the contact page. I look forward to hearing from you!